Why you should choose Selz for Managed Advertising
Our business is ecommerce and we are experts at it. Everyday we process thousands of sales for merchants just like you so we know what sells. Partnering with Selz leverages our expertise and systems to get the best outcomes for your business.
Ads created by Google Certified Digital Experts
Your ads, keywords and campaigns will be created and continually optimised by accredited ecommerce experts.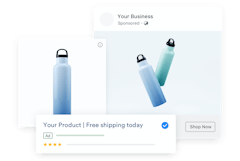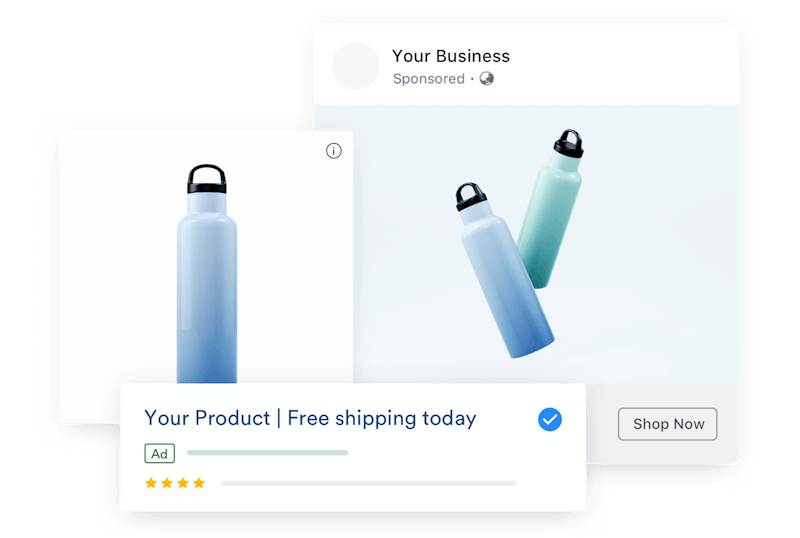 Constantly optimising your ad spend
Our global technology platform creates thousands of daily insights. These will be used to constantly optimise your advertising spend and drive the outcomes you are looking for.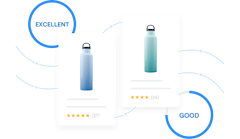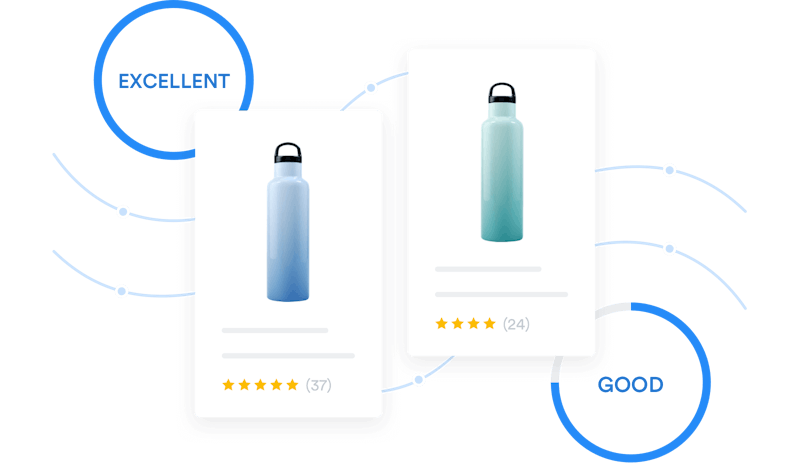 Choose the platforms that work for you
Choose Google Ads, Microsoft Advertising or Facebook Advertising to suit your customers and your business.
Informed insight
Receive details monthly reports and analysis showing your Return On Investment (ROI).
Responsive Account Manager
Pick up the phone and talk to your Account Manager any time to discuss your campaigns, results and return on investment.
Full transparency on costs and results
Our policy is transparency. You will always know how your spend is invested, our fees and the results you are getting.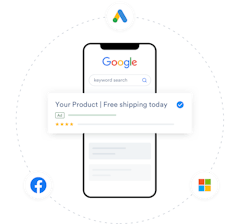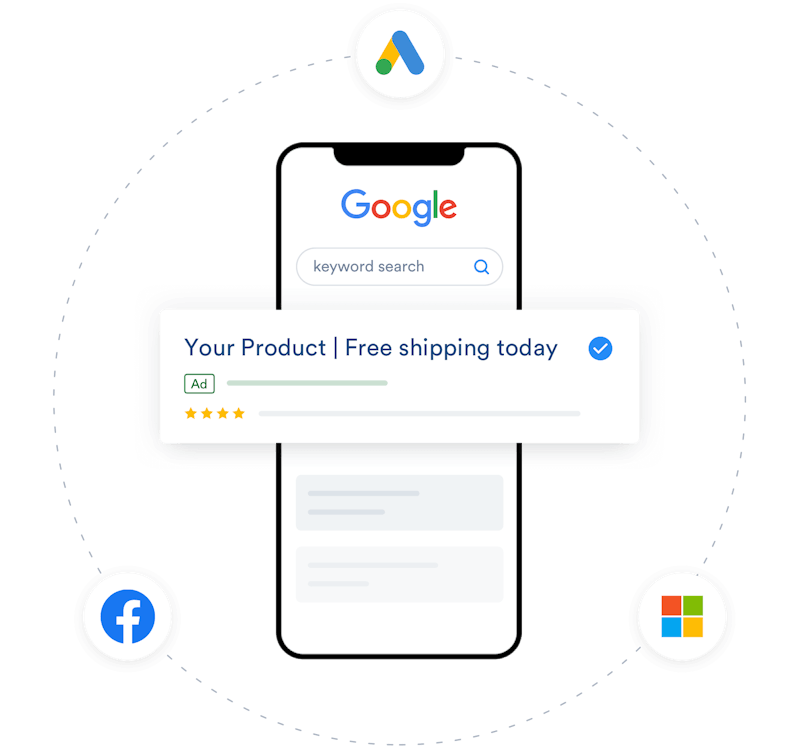 Use Managed Advertising to deliver results
Pay-Per-Click advertising drives qualified traffic to your website from all devices including mobile, tablet and desktop. If your existing Google, Bing or Facebook ads are underperforming, let our team provide a free audit and recommend a plan to improve your results.
Results that work for you
You can use Managed Advertising to drive the outcomes that are best for your business - sales, calls, leads - whatever creates most value.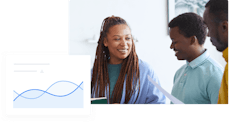 No upfront fees
One simple monthly charge starting at only US$500 or £400 per month. You are only charged when potential customers click on your advertising.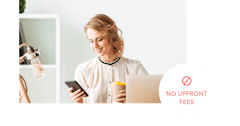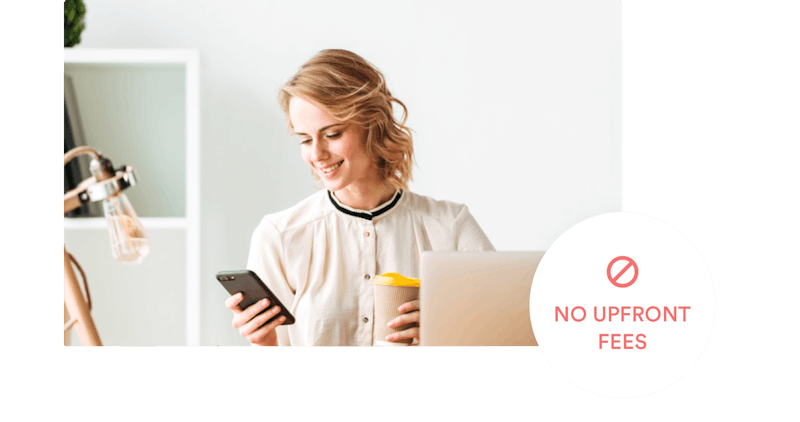 Created and managed by experts
Take the guesswork out of digital advertising and get some ecommerce experts on your team. Let us run your digital advertising whilst you run your business.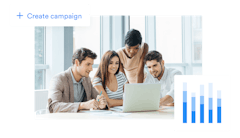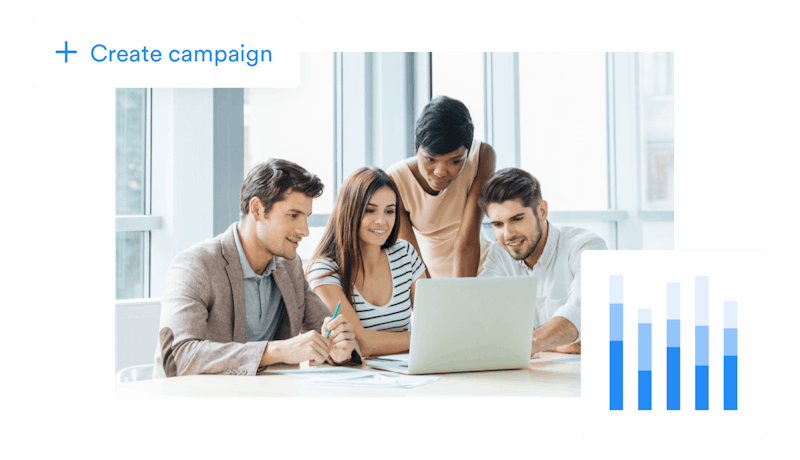 Talk to an ecommerce expert now about the costs and benefits of Managed Advertising for your business
Speak to one of our ecommerce experts now (office hours).